Fairstone has two branches located in the southwestern Ontario city of London, supporting its residents with personal loans for debt consolidation, unexpected expenses and more.
London Branches
How to get a personal loan in London
Apply for a loan in three simple steps:
Get an online quote

Answer a few simple questions and receive your loan quote in minutes. There is no obligation and no impact to your credit score.

Connect with a Lending Specialist

A Lending Specialist will contact you to customize your loan.

Complete the loan application

You can submit the required documents online or in person at one of our London branches, depending on the type of loan you choose.
Once your application is finalized you could have your money in as little as 24 hours.
Here are the personal loans available at your local branch:
Unsecured personal loan

Loan amounts:

Borrow $500-$25,000 as soon as the day you apply

Loan term:

6-60 months

Homeownership required:

No homeownership required

Prepayment penalty:

No pre-payment penalties so you can pay off the loan when it's convenient for you
Secured personal loan

Loan amounts:

Borrow $5,000-$50,000

Loan term:

36-120 months

Homeownership required:

Yes
Access a lower interest rate, lower payments and more money than with an unsecured personal loan
What do I need to qualify for a personal loan?
To finalize your loan application, you'll need to provide verification documents:
Valid personal identification – either one piece of primary identification like a driver's licence or passport, or two pieces of secondary identification like a Canadian birth certificate or current bank statement with your full name and address
Employment or income verification like a current T4 or pay stub
Housing information like a mortgage statement or lease agreement
Learn more about the verification documents required for your loan.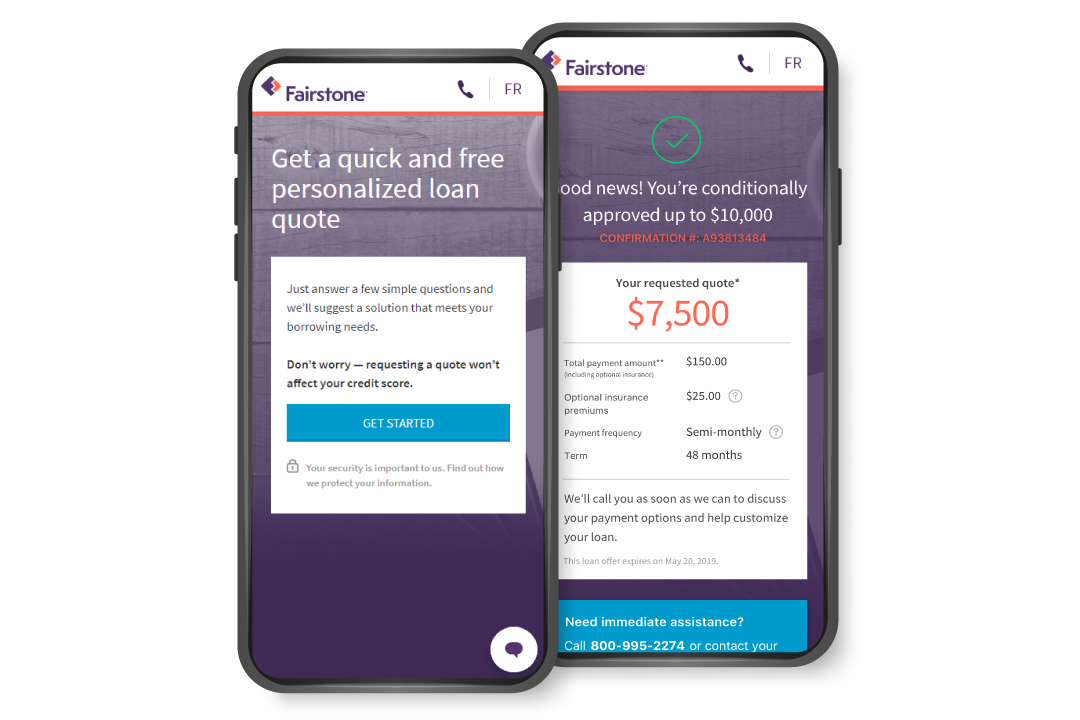 Why choose one of our
London

branches for your loan?
Not only do we have two convenient branches located in London, you can also complete your loan application online. Additionally, we've been providing Canadians with responsible loans for almost 100 years.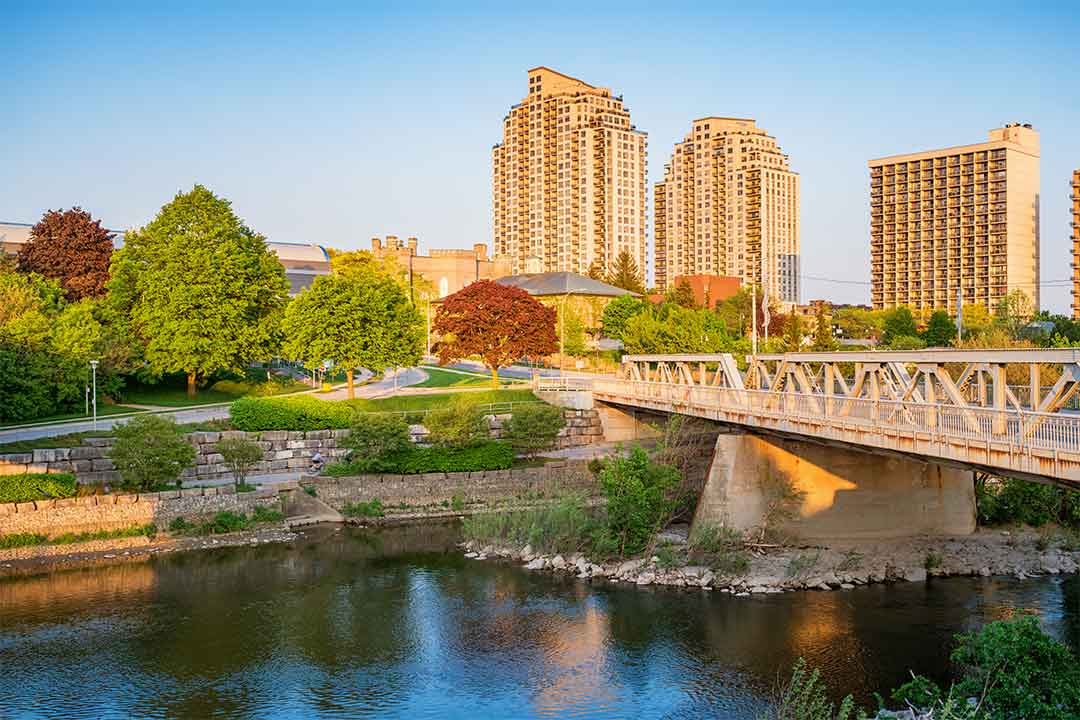 The London community
At the forks of the Thames River, London is situated in southwestern Ontario, north of Lake Erie. London has a strong sports community and is home to the London Knights OHL hockey team, the London Majors baseball team and the London Lightning basketball team. The city also hosts Labatt Park, the world's oldest continuously used baseball grounds.
London is situated next to two major highways – the 401 and 402 – and is a short commute to Toronto and the U.S. border. Victoria Park, located downtown, hosts many community events, including RibFest and SunFest.
London's robust health care industry draws many new residents to London either for careers or treatments, at one of its three hospitals – University Hospital, Victoria Hospital and St. Joseph's Hospital.