Fairstone has two convenient branches to choose from in Saskatchewan's capital city. With Fairstone, you could get a loan in Regina the same day you apply. It's quick, convenient and secure.
Regina Branches
Suite

Regina, SK S4N 7B9

Branch # 620011

X

Suite

Regina, SK S4R 3J3

Branch # 620017

X
Suite

Regina, SK S4N 7B9

Branch # 620011

X

Suite

Regina, SK S4R 3J3

Branch # 620017

X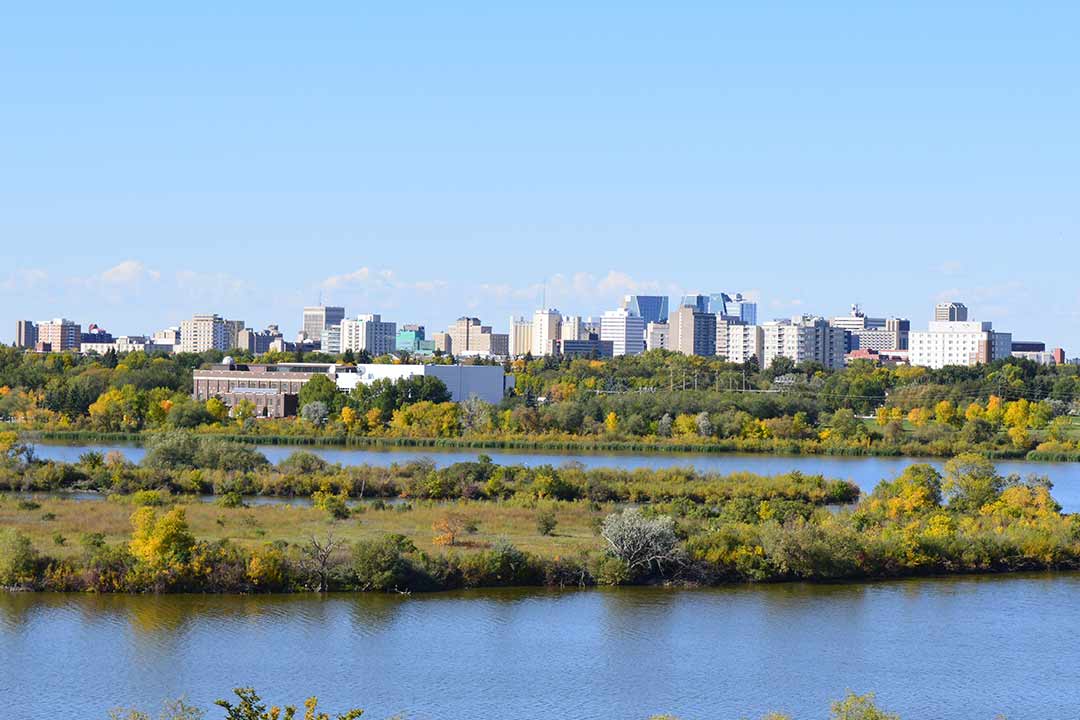 How to get a personal loan in Regina
Apply for a loan in three simple steps:
Get an online quote

Answer a few simple questions and receive your loan quote in minutes. There is no obligation and no impact to your credit score.

Connect with a Lending Specialist

A Lending Specialist will contact you to customize your loan.

Complete the loan application

You can submit the required documents online or in person at one of our Regina branches, depending on the type of loan you choose.
Once your application is finalized you could have your money in as little as 24 hours.
Here are the personal loans available at your local branch:
Unsecured personal loan

Loan amounts:

Borrow $500-$25,000 as soon as the day you apply

Loan term:

6-60 months

Homeownership required:

No homeownership required

Prepayment penalty:

No pre-payment penalties so you can pay off the loan when it's convenient for you
Secured personal loan

Loan amounts:

Borrow $5,000-$50,000

Loan term:

36-120 months

Homeownership required:

Yes
Access a lower interest rate, lower payments and more money than with an unsecured personal loan
What do I need to qualify for a personal loan?
To finalize your loan application, you'll need to provide verification documents:
Valid personal identification – either one piece of primary identification like a driver's licence or passport, or two pieces of secondary identification like a Canadian birth certificate or current bank statement with your full name and address
Employment or income verification like a current T4 or pay stub
Housing information like a mortgage statement or lease agreement
Learn more about the verification documents required for your loan.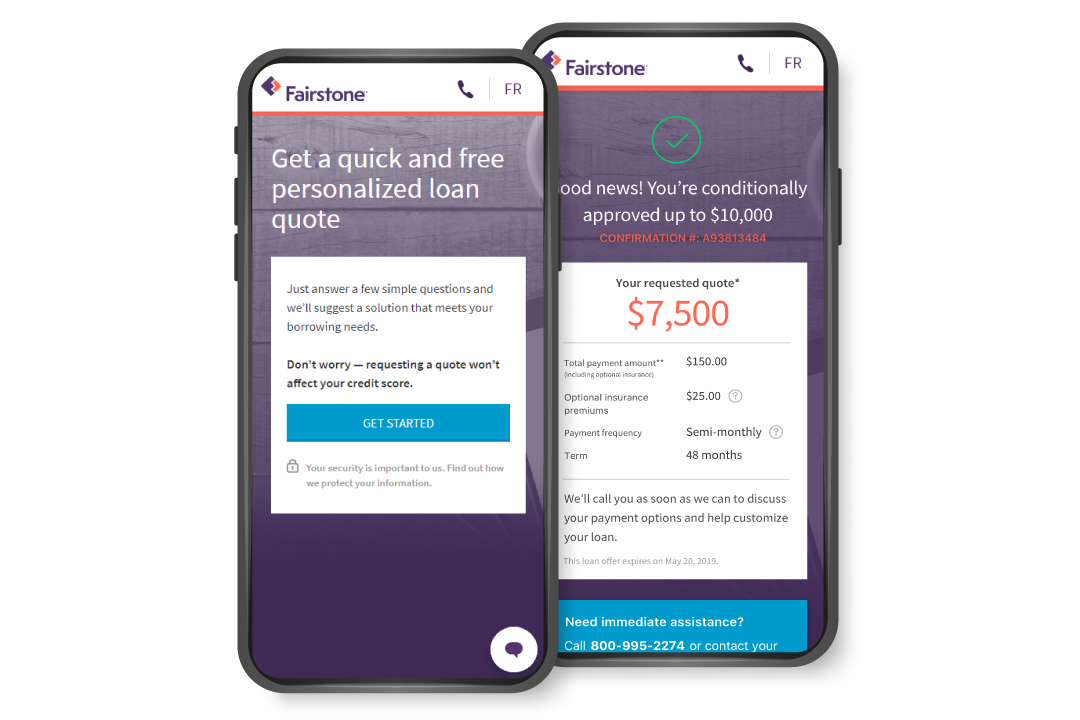 Why choose one of our
Regina

branches for your loan?
Not only do we have two convenient branches located in Regina, you can also complete your loan application online. Additionally, we've been providing Canadians with responsible loans for almost 100 years.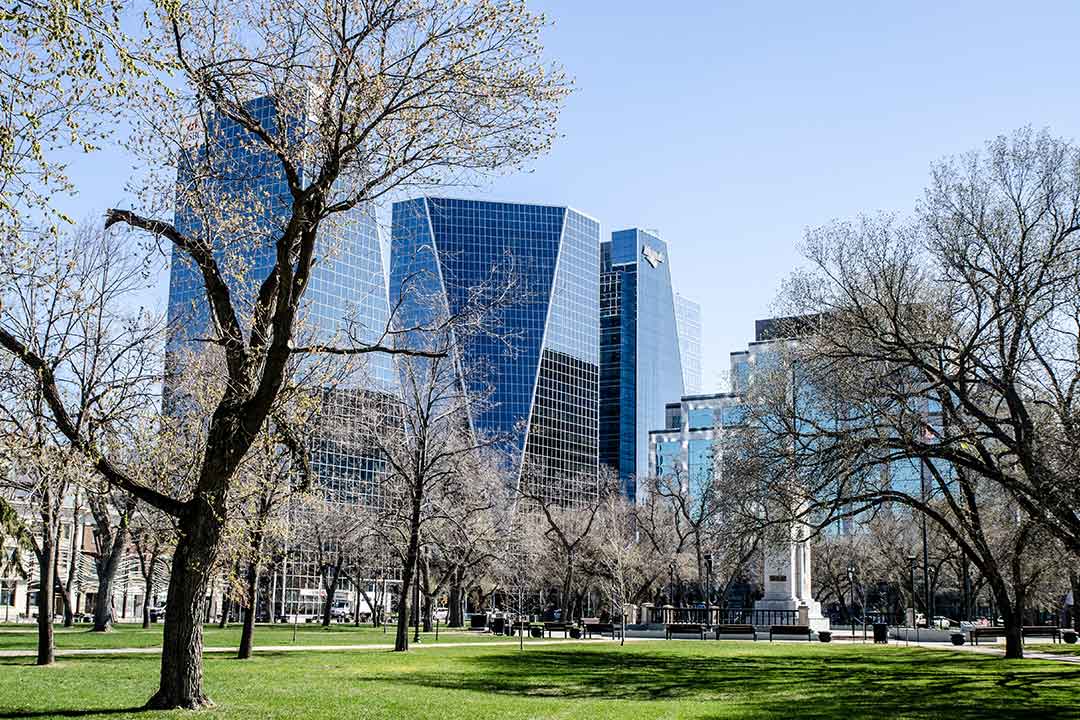 The Regina community
Regina the capital city of Saskatchewan, and it's also the largest city in the province in terms of population.
Home to the University of Regina, the city has attracted numerous creative students from all over Canada. After graduation, many of these students remain in Regina and add to the city's growing, vibrant artistic scene, which includes several festivals including the Regina Fringe Festival, the Regina Film Festival and the Regina Folk Festival.
The city is set in a flat, treeless plain. The trees and bushes you see around the city are the result of years of hard work from residents who hand-planted them to add to the local scenery.