Fairstone offers loans at two convenient branch locations in Mississauga, a neighbouring city east of Toronto.
Mississauga Branches
Suite

Mississauga, ON L5C 4E6

Branch # 640026

X

Suite

Mississauga, ON L5V 2N6

Branch # 640685

X
Suite

Mississauga, ON L5C 4E6

Branch # 640026

X

Suite

Mississauga, ON L5V 2N6

Branch # 640685

X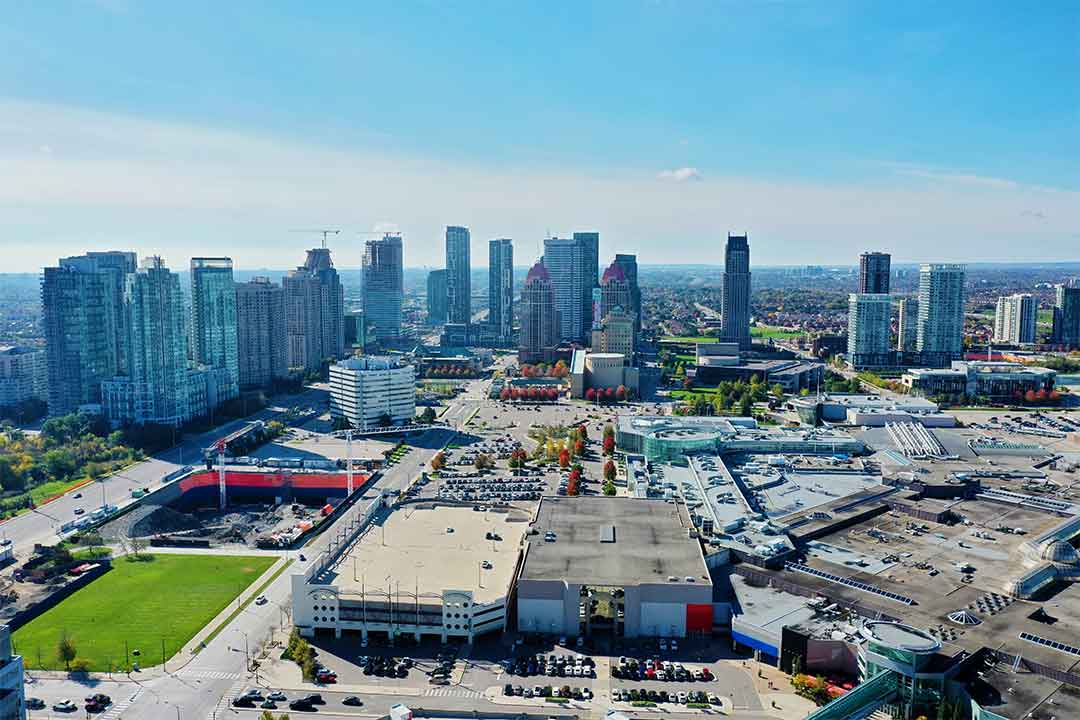 How to get a personal loan in Mississauga
Apply for a loan in three simple steps:
Get an online quote

Answer a few simple questions and receive your loan quote in minutes. There is no obligation and no impact to your credit score.

Connect with a Lending Specialist

A Lending Specialist will contact you to customize your loan.

Complete the loan application

You can submit the required documents online or in person at one of our Mississauga branches, depending on the type of loan you choose.
Once your application is finalized you could have your money in as little as 24 hours.
Types of loans in
Mississauga
Here are the personal loans available at your local branch:
Unsecured personal loan

Loan amounts:

Borrow $500-$25,000 as soon as the day you apply

Loan term:

6-60 months

Homeownership required:

No homeownership required

Prepayment penalty:

No pre-payment penalties so you can pay off the loan when it's convenient for you
Secured personal loan

Loan amounts:

Borrow $5,000-$50,000

Loan term:

36-120 months

Homeownership required:

Yes
Access a lower interest rate, lower payments and more money than with an unsecured personal loan
What do I need to qualify for a personal loan?
To finalize your loan application, you'll need to provide verification documents:
Valid personal identification – either one piece of primary identification like a driver's licence or passport, or two pieces of secondary identification like a Canadian birth certificate or current bank statement with your full name and address
Employment or income verification like a current T4 or pay stub
Housing information like a mortgage statement or lease agreement
Learn more about the verification documents required for your loan.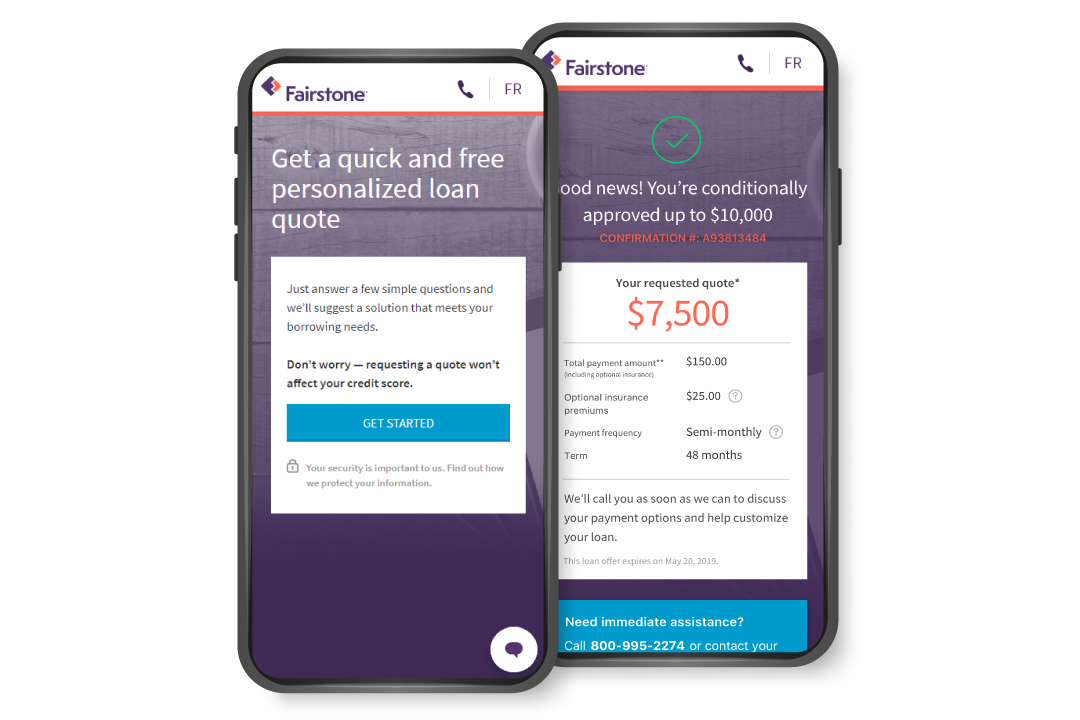 Why choose one of our
Mississauga

branches for your loan?
Not only do we have two convenient branches located in Mississauga, you can also complete your loan application online. Additionally, we've been providing Canadians with responsible loans for almost 100 years.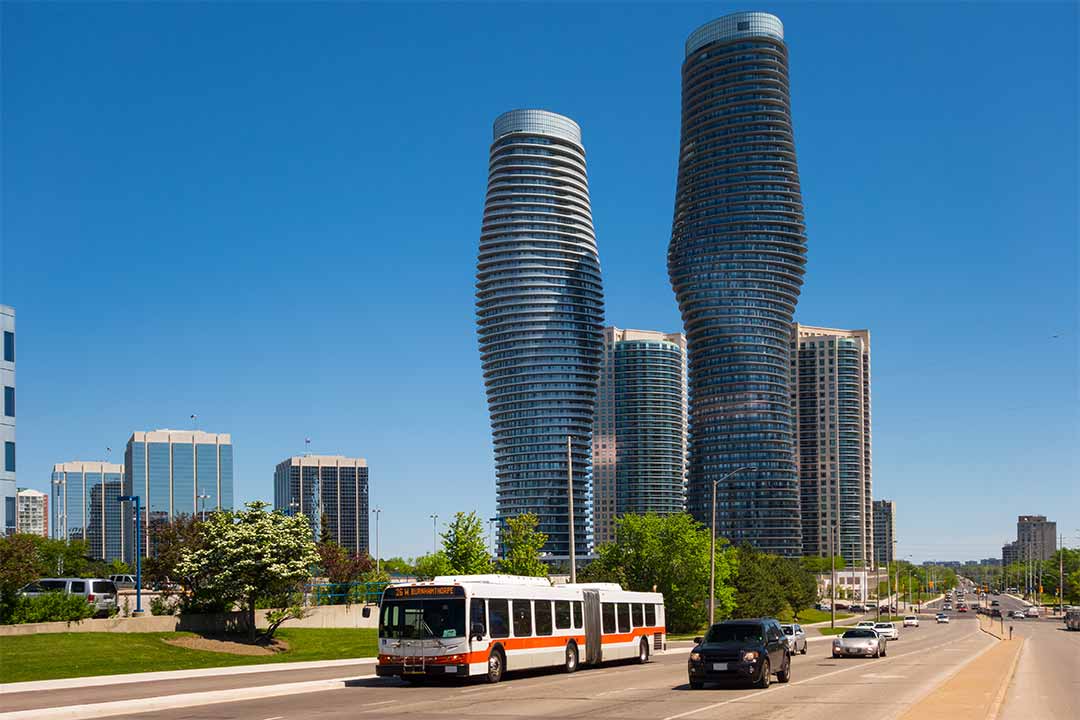 The Mississauga community
A neighboring multicultural city to Toronto, Mississauga lies on the shores of Lake Ontario in the regional municipality of Peel. Home to the busiest airport in Canada, the Toronto Pearson International Airport in the Malton neighborhood, Mississauga is a large and thriving city boasting numerous recreational, social, cultural and shopping opportunities. In fact, one of the largest shopping malls in Canada, Square One, is located in Mississauga.
The Mississauga Celebration Square hosts many highly anticipated festivals, including the Carassauga in mid-May that celebrates cultures, festivities for Canada Day, the Mississauga Rotary RibFest, a New Year's Eve bash, Christmas tree lighting and a skating rink in the winter.
With a working lighthouse, a marina with a grounded freighter and multi-use trails through the numerous woodlands and city parks, Mississauga's recreational opportunities delight locals and tourists of all ages.
Situated on the traditional territory of Huron-Wendat, Anishinaabeg and Haudenosaunee people, Mississauga is steeped in tradition and culture. It is a growing and thriving community just east of Toronto that draws people of all kinds to its social, economic, cultural and recreational opportunities and activities.