Le port du masque est obligatoire à l'intérieur de notre succursale, conformément aux exigences régionales.
Fairstone

45 Kent Street North
08 h 30
-
17 h 30
08 h 30
-
17 h 30
08 h 30
-
17 h 30
09 h 00
-
19 h 00
09 h 00
-
17 h 00
Fermé toute la journée
Fermé toute la journée
Heures d'ouverture
Heures d'ouverture du magasin :
Jour de la semaine
Heures d'ouverture
Lundi

08 h 30

-

17 h 30

Mardi

08 h 30

-

17 h 30

Mercredi

08 h 30

-

17 h 30

Jeudi

09 h 00

-

19 h 00

Vendredi

09 h 00

-

17 h 00

Samedi
Fermé
Dimanche
Fermé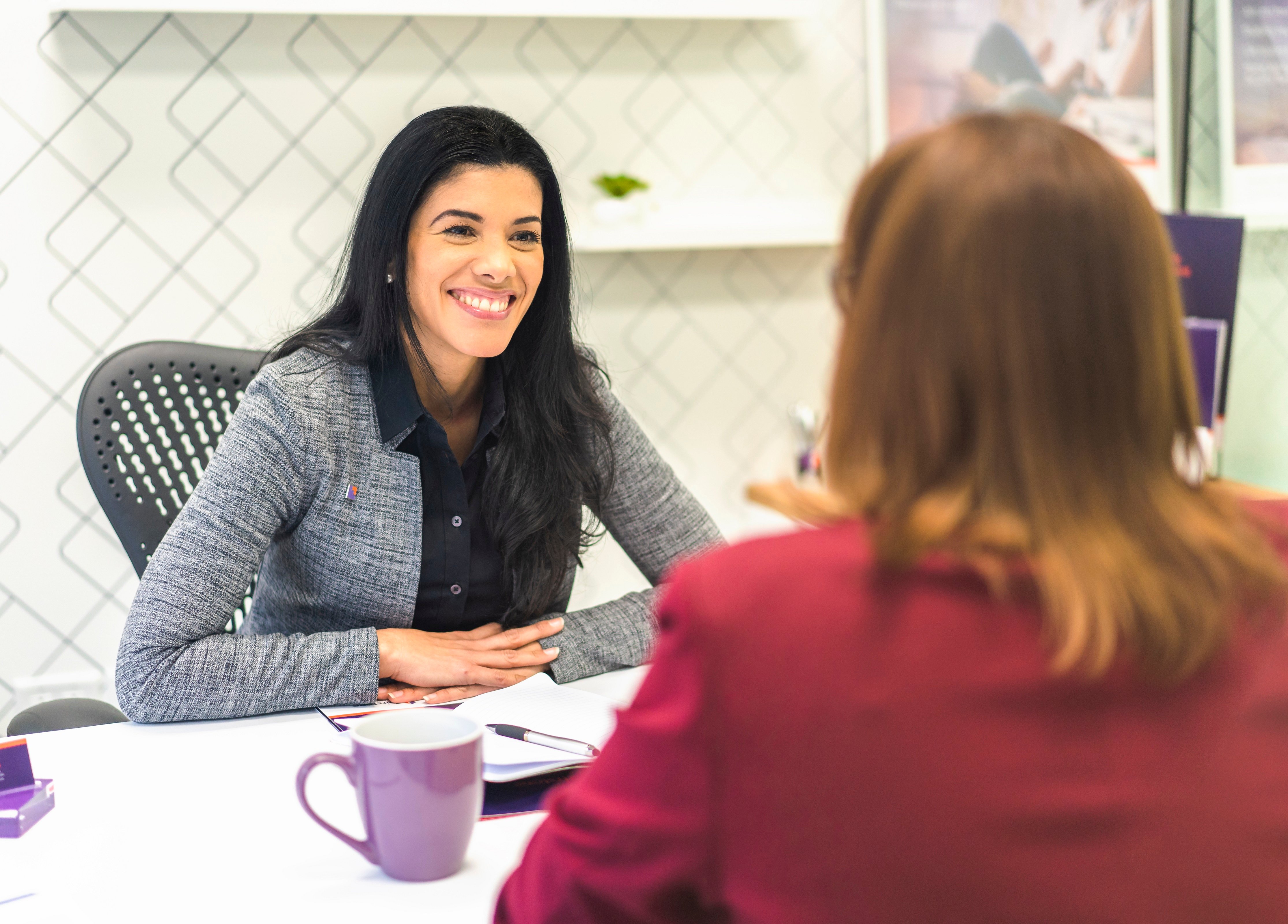 Careers at Fairstone
We're always looking for top talent to fill positions in our 235+ branch locations, corporate office in London, ON and head office in Montreal, QC. Our employees benefit from career-growth opportunities, retirement savings plans, a minimum of 3 weeks' paid vacation and more. Visit our careers page to find out if we're hiring for positions near you, and learn what it's like to work at Fairstone.
Apply for a Fairstone loan in three simple steps
1. Get a loan quote Visit Fairstone.ca to find out how much money you could qualify for and what your payments might be. 2. Receive your personalized loan offer You'll receive a confirmation email, and a Lending Specialist will be in touch over the phone. If you're interested in a secured loan, let your Lending Specialist know so they can update your quote. 3. Receive your money as soon as today Visit your local branch to finalize the loan application with your Lending Specialist, and get your money quickly.
À notre sujet
Fairstone offers responsible borrowing solutions to Canadians in the fair to good credit score range. We offer secured and unsecured personal loans for debt consolidation, unexpected expenses, home repairs and more. We have over 235 branch locations coast to coast and hundreds of Lending Specialists ready to work with you to help find the loan that suits your needs, budget and lifestyle. Through our legacy companies, we've been lending to Canadians for nearly 100 years. Our long history in Canada means we understand the unique borrowing needs of our customers, and the financial challenges they face.